Leasing with INFINITI of Baton Rouge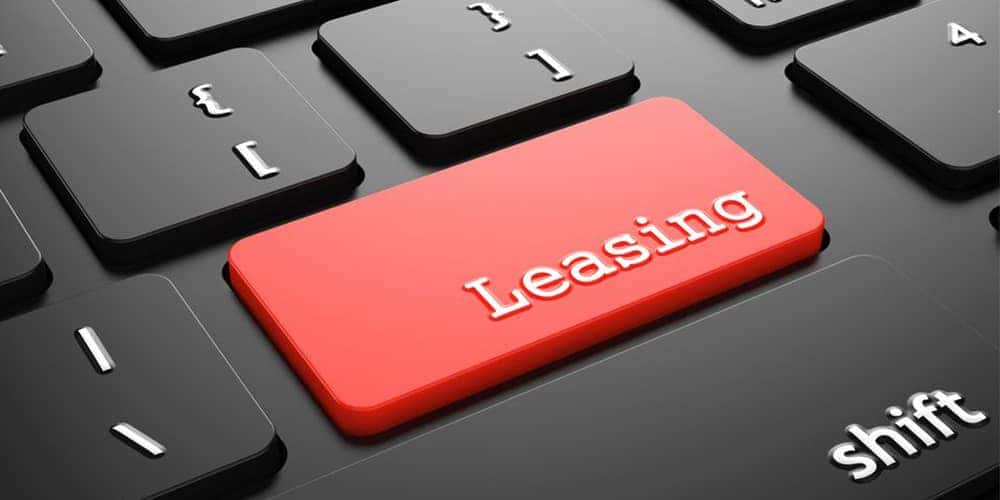 Why should you consider leasing an INFINITI? INFINITI has an average of 40% lower monthly payments. You can also have a worry-free experience. The depreciating value does not affect you.
If you enjoy getting a new vehicle every 2-3 years leasing could be the best option for you. You can upgrade to the newest model every 2-3 years. You don't have to worry about the hassle of selling and returning your vehicle. Leave that up to us at INFINITI of Lafayette.
Leasing will help you with maintenance on the vehicle. You have the vehicle for less time which helps you to avoid costly repairs of the older vehicles.
Leasing can also help your credit score. It can reduce your debt to income ratio. It also helps with lower taxes. You will only pay taxes on the monthly payments instead of the full cost of the car.